On March 19-20th 2019 AIR held its kick-out conference. All partners were present and presented the past years research and discoveries, as well as looking ahead by addressing future research challenges and applications. The conference was hosted by the Skövde University. 
The general theme in AIR is on the interaction of humans and autonomous systems that move in shared physical spaces. The scenarios that instantiate this general theme are: autonomous systems in the home, autonomous systems in industrial environments, autonomous systems in the traffic and methodologies and framework. In that sense AIR is a one of a kind research project.
Discoveries and research of today
During day one, all research scenarios presented the last years research and discoveries. In the afternoon participants had the pleasure of listening to keynote Alessandra Sciutti from Istituto Italiano di Tecnologia (IIT). She spoke about about her research perspective on robots and humans from mutual understanding to interaction and trust.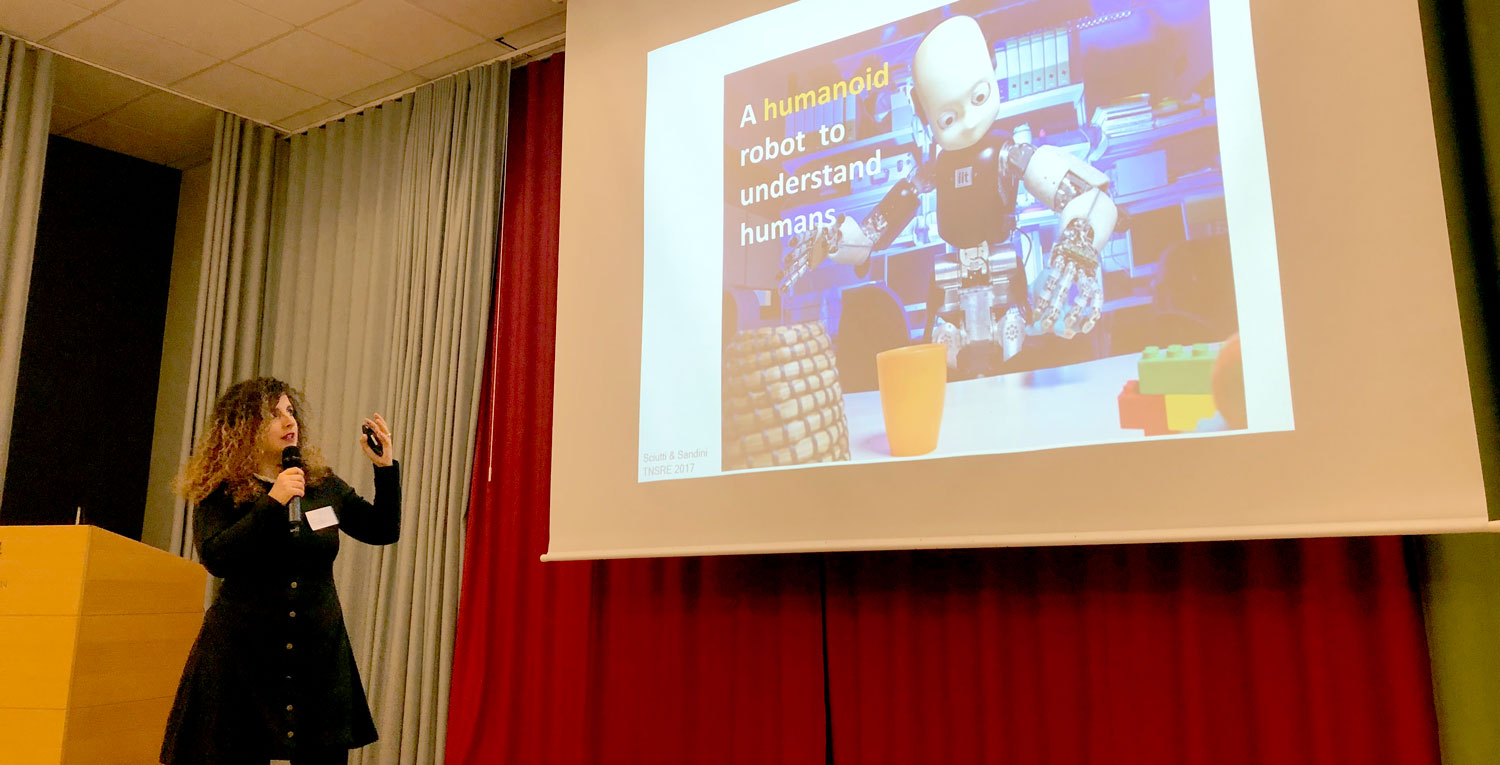 The research landscape and possibilities of tomorrow
Day two was spent at ASSAR – Industrial innovation arena. Participants where given a tour of the demonstrators displayed at ASSAR and demonstrators produced within the AIR project. These included industrial robots/rav that cooperate with man without security barriers, autonomous trucks, humanoids such as Pepper and FurHat, voice-controlled robots and VR technology.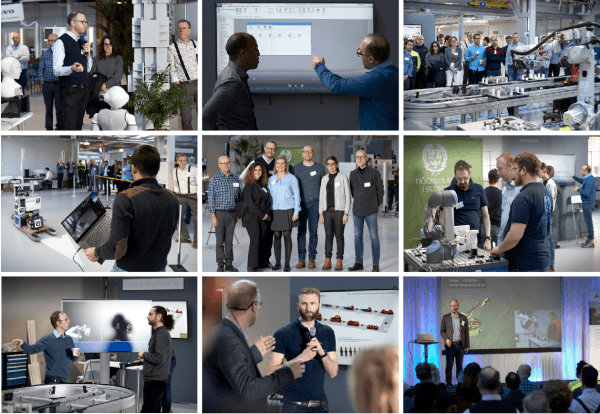 Keynote day two, Bertil Thorvaldssson Senior Advisor at the University of Skövde and a Technical Fellow at ABB Robotics, give us a brief look into the past but for the main part of his talk The next wave of digital manufacturing he spoke about what lies ahead.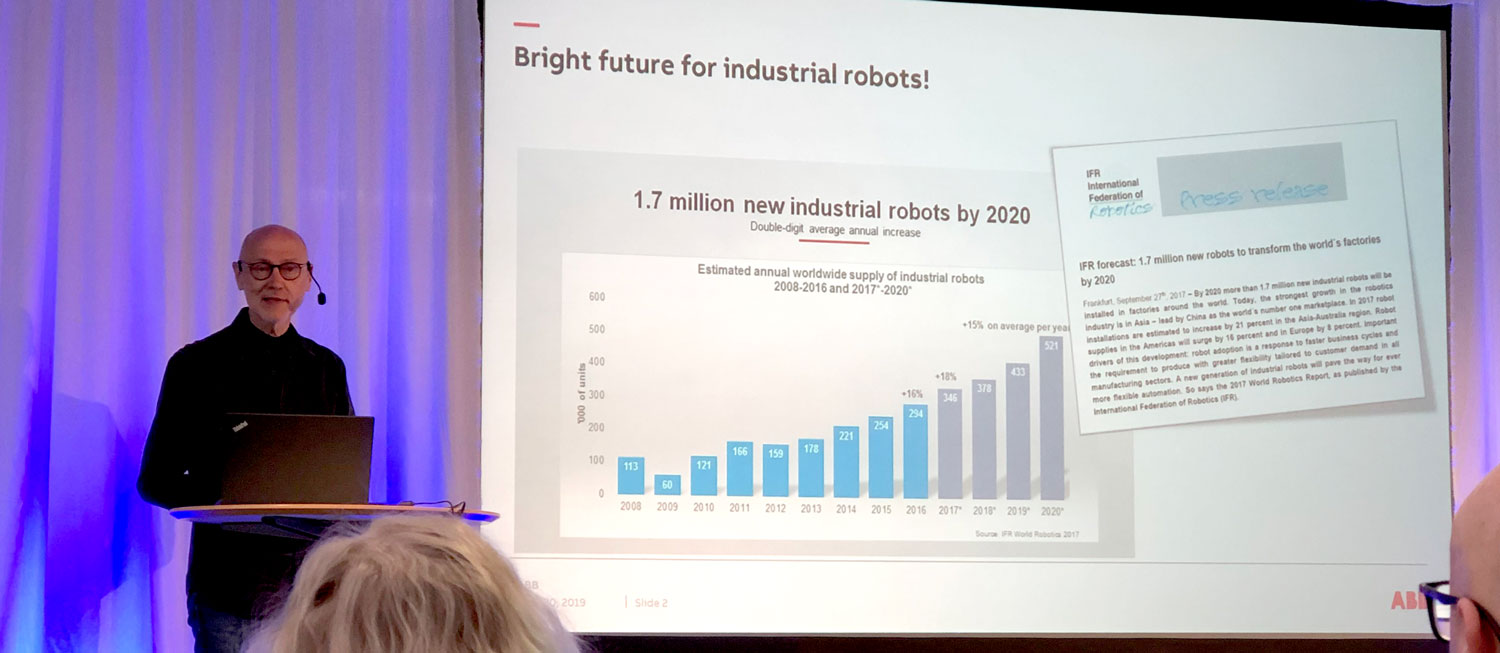 Kick-off with open house
We ended the kick-out with an open house for the general public which came to be a very appreciated event. Both business associates and families came to learn more about the research conducted within AIR. In total this event had roughly 150 or so visitors. AIR started the open house by briefly explaining AIR and showing visitors below video produced: