The AIR consortia covers the research fields needed to address the challenge of mutual action and intention recognition in human interaction with autonomous systems. Cognitive science, experimental psychology, human factors, human-machine interaction, robotics, computer vision, and artificial intelligence are all included in the AIR research environment.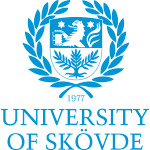 The University of Skövde is a university with an academic profile where education and research are gathered in selected and excellent environments. The activities are carried out in an academic culture characterized by care for students, colleagues, and society. The University of Skövde has five research fields. Three of these are: Systems Biology, Information Technology, and Virtual Engineering. The university's joint theme of Digitalization for Sustainable Development should always be integrated into all research projects and environments to the greatest extent possible.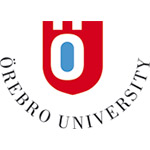 Örebro University, established university college in 1977 and founded university in 1999, is a modern, broad-based university with internationally prominent research with a vision of leading towards a knowledge-driven society. Örebro University is home for the Center for Applied Autonomous Sensor Systems (AASS), a strong research environment which performs research on autonomous systems, with a focus on their perceptual and cognitive capabilities. The center is internationally known for its expertise within artificial intelligence and robotics, and their integration.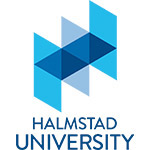 Halmstad University want to find new ways to make a better world. Through knowledge, innovation and collaboration, we want to strengthen both the individual and society – as we believe this is how future challenges must be faced. Our research and education play an active role in society and are characterised by innovation and cross-boundary collaboration.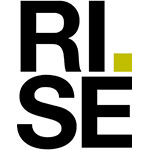 RISE Viktoria is a non-profit research institute dedicated to enable sustainable mobility by use of information and communication technology (ICT). The overall aim is to contribute to a worldwide development that takes care of the great challenges for the automotive and transport sector: oil dependency, accidents, and impact on climate and environment. The research is mainly directed towards five application areas close to the automotive and transport, energy and communication industries: cooperative systems, digital inovation, electromobility, and sustainable buisiness.
AIR is a Swedish distributed research environment financed by the